Profile Products Helps Blue Mountain College Realize Sportsplex Dream
July 21, 2016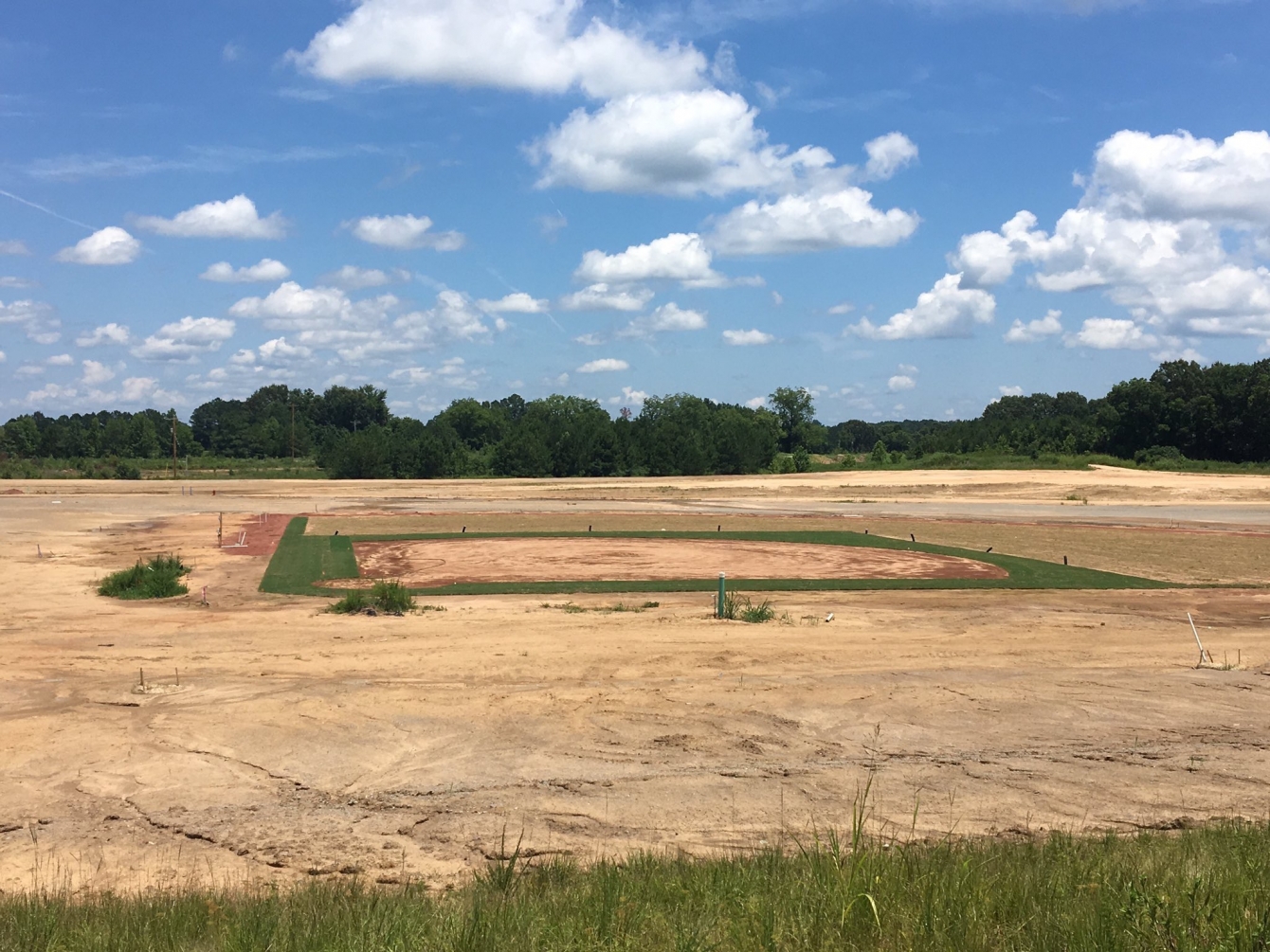 BUFFALO GROVE, ILL. – Profile Products, the manufacturer of Turface Athletics™ products for sports fields, donated 34 acres of land to Blue Mountain College to help the school develop a new sportsplex on its campus. The facility, which is located just a couple of miles from Profile's manufacturing facility in Blue Mountain, will be home to baseball and softball fields.
"To see the work continue on our baseball and softball sportsplex is very thrilling because this was a dream and a plan for BMC, and to see it come to fruition is exciting," said Lavon Driskell, Blue Mountain College athletics director.
Weather permitting, the sportsplex should be complete and ready for practice in the fall of 2016. BMC's baseball and softball teams have used the facilities at BNA Bank Park in New Albany, Mississippi, as their home fields for the past several years. Blue Mountain student athletes are eager to have a proper home field.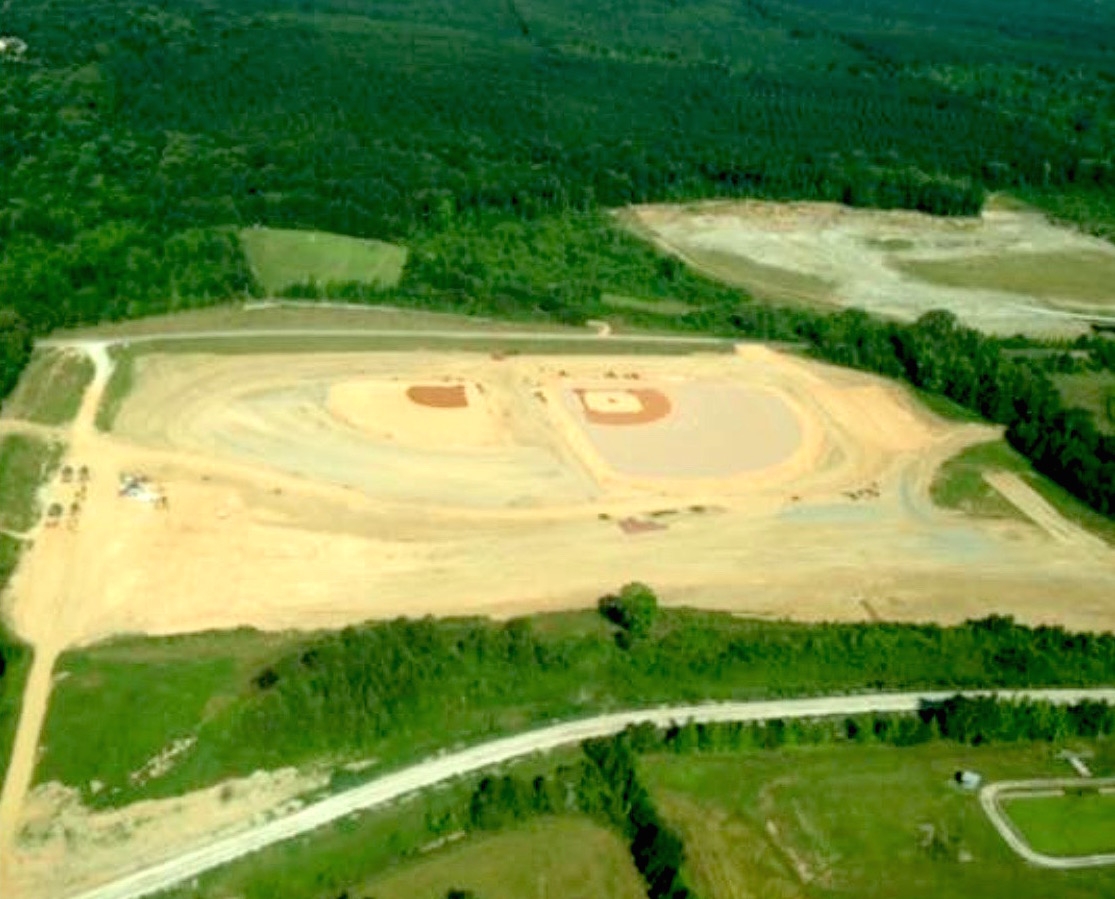 "When we saw the opportunity to help our neighbors at Blue Mountain complete their dream of building a new sportsplex, we immediately jumped on board," said Jeff Langner, brand manager for Turface Athletics. "It's our mission to help provide all athletes, from professionals to high schoolstudents, with the best possible field on which to play. We're extremely excited to see this project completed and take in some games at BMC."
Work on the site will continue through the summer with the official opening at a date yet to be determined.
As part of the donation agreement, Turface Athletics received mineral rights to 37 acres adjacent to the new sportsplex.
Blue Mountain College is a private liberal arts college affiliated with the Mississippi Baptist Convention. Located in Blue Mountain, Mississippi, the college's stated purpose is to prepare its students for graduate school, the job market and a more fulfilled life. With approximately 550 students, BMC maintains small class sizes and a 12:1 student to teacher ratio. As part of the National Association of Intercollegiate Athletics and the
Southern States Athletic Conference, it boasts programs in men's and women's basketball,
golf and cross-country, as well as baseball and softball.
See more at: http://www.wtva.com/sports/Blue_Mountain_College_Sportsplex_construction_underway.html